More Than 20 Years Of Industry-Leading Collision Repair
COLLISION AND DENT REPAIR CENTER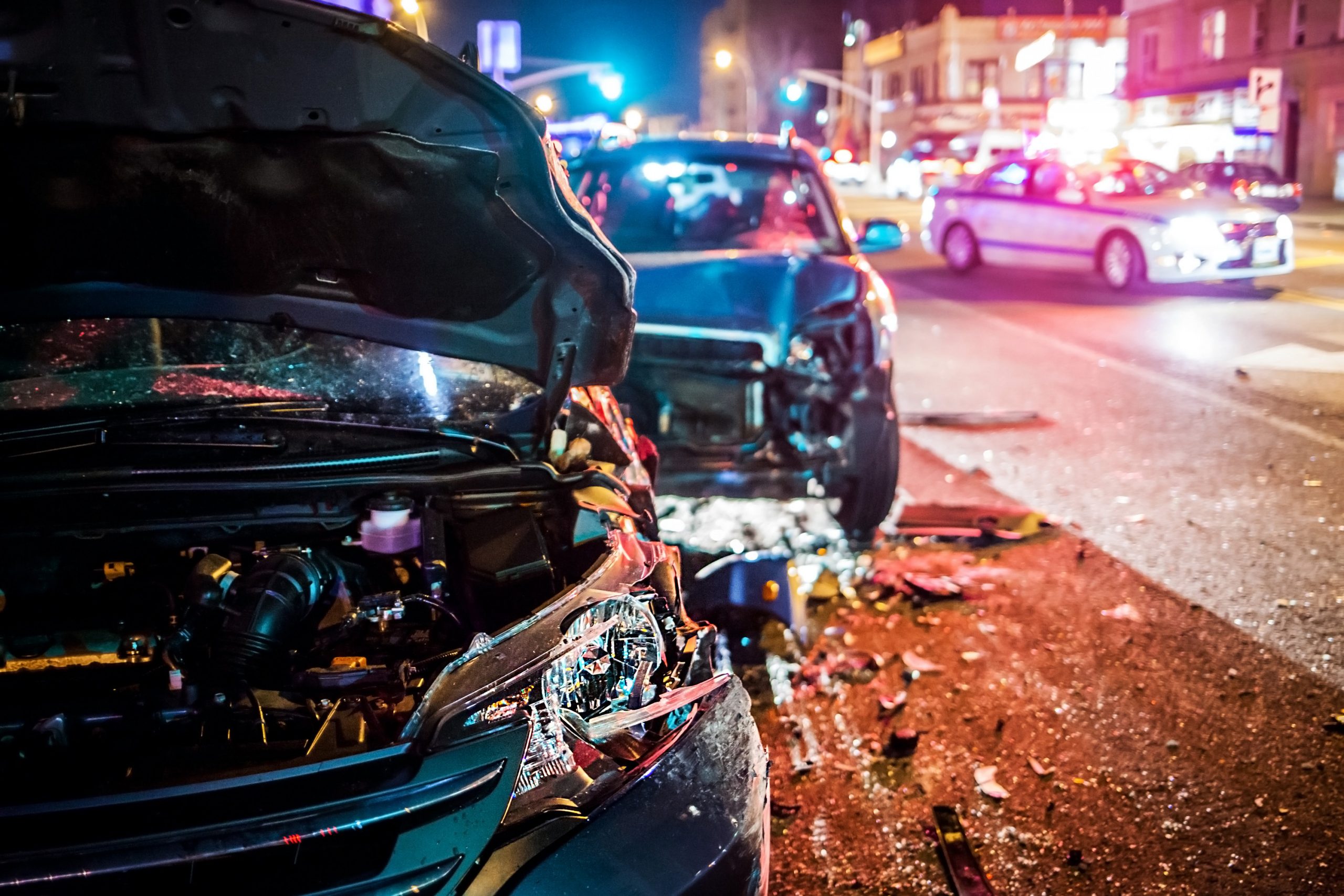 When you use Picasso Auto Body for your collision repair, we will have you back behind the wheel in no time.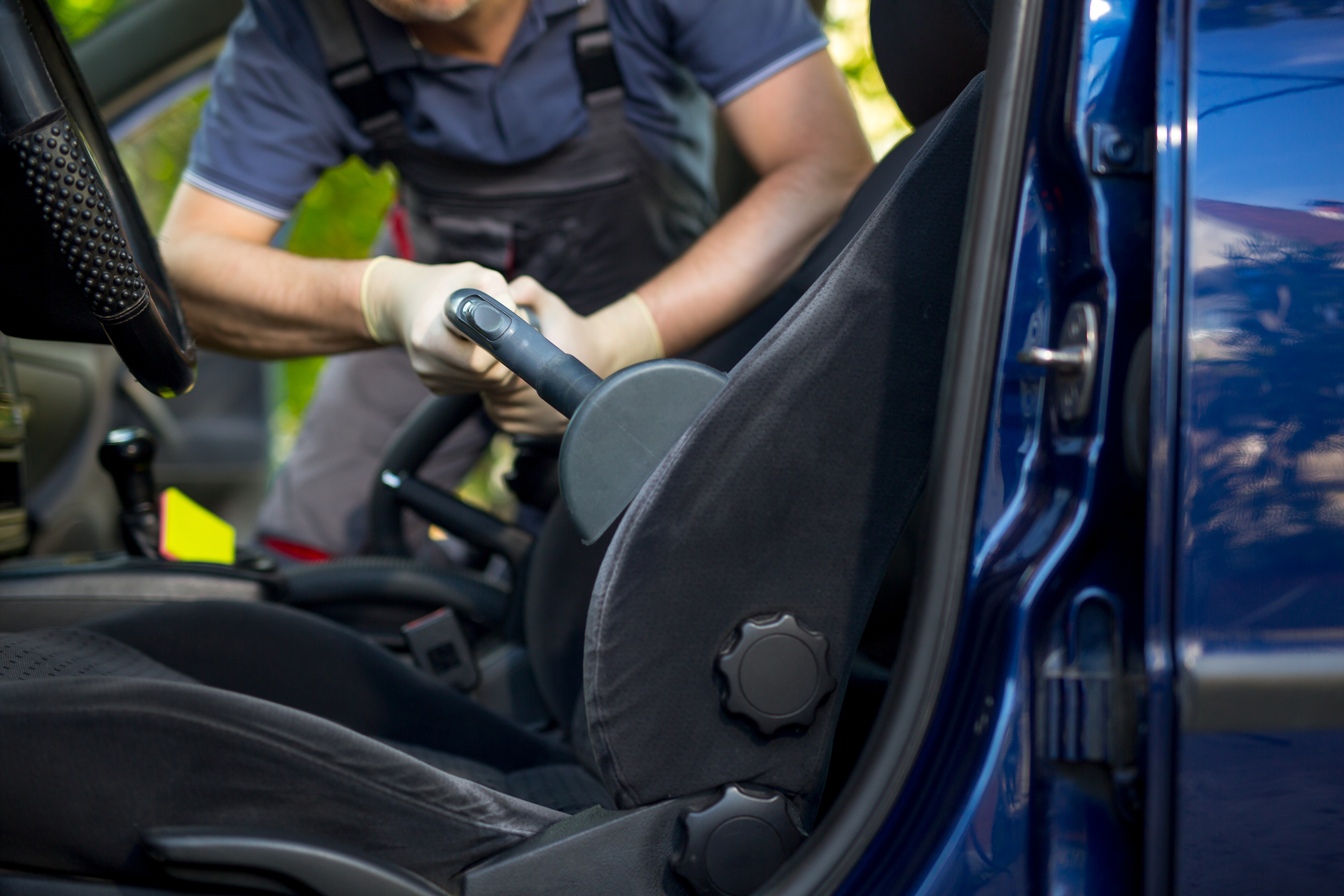 Picasso Auto Body is your premier provider of custom car care services including suspension and alignments.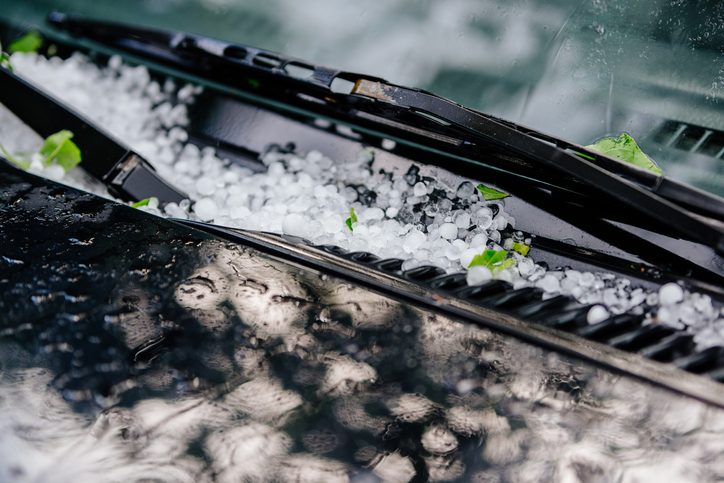 If your vehicle has been damaged from a storm, we are ready to help quickly restore your car to its original condition.
Welcome to Picasso Auto Body. When something goes wrong with your car, truck or SUV, you need it fixed professionally and quickly so you can get on with your life. Our certified technicians are car repair experts with years of professional experience in the auto industry and can get you back on the road quicker! At Picasso Auto Body we use advanced computerized diagnostic tools to assess the problem and get it repaired promptly and efficiently. Our automotive services include:
WE'RE ALSO ABLE TO TOW AFTER AN ACCIDENT. SKIP A TOWING COMPANY WHO CAN'T HELP YOU WITH THE BODYWORK!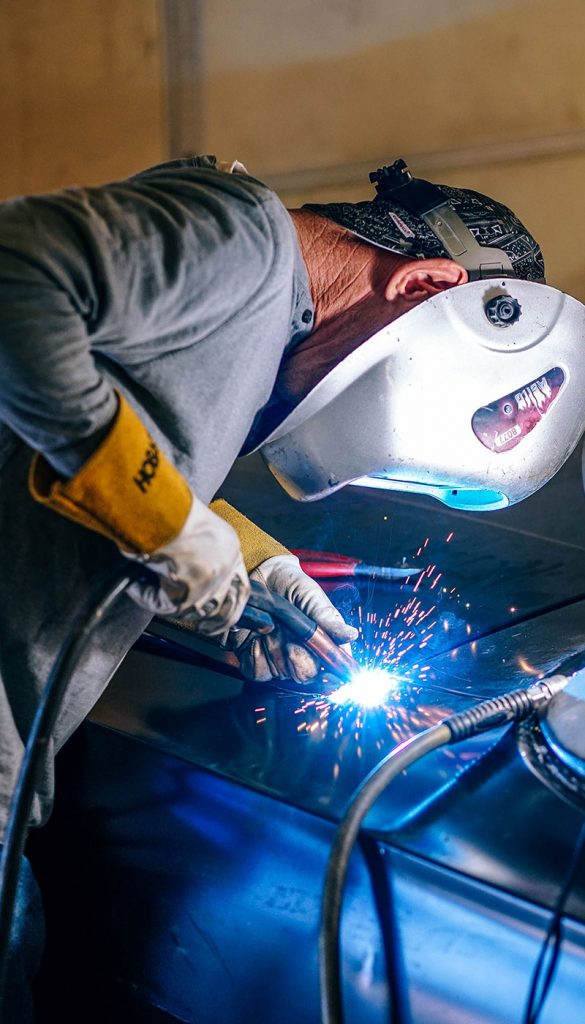 we always give the best price